New York's Leading Life & Health Insurance Brokerage
We work with major Medicare insurance carriers and assist with
• Medicare Advantage Plans
• Supplement Plans & PDP
• Market Place & Insurance for Family
• Life insurance & Disability Insurance
Visit us today: 2720 Mermaid Ave. Brooklyn, NY 11224.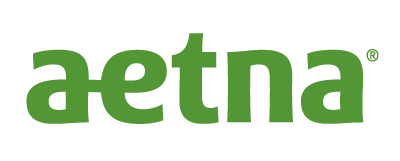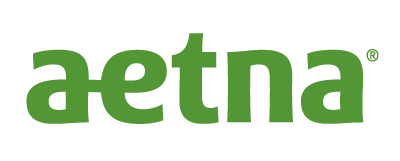 Find the perfect insurance

We offer a variety of services for people, including Medicare Advantage Plans,
Supplement Plans & PDP, Market Place & Insurance for Family, & Life insurance
thing are good enough
Frequently asked questions
Every aspect of our business is vital to us, and we go a great length to ensure satisfaction in everything we do.
What Is the Average Insurance Broker Salary in New York?
The average Insurance Broker Salary is $80,728.
How much does it cost to get your Life, Accidents, and Health License?
Most places will either send you for training, or will help you receive a discounted training package to help you pass the state exam for either your Life License, or Accidents License, or both together.
Do you have to be a citizen to life or health broker insurance in NYC?
In most cases, you need to have your work authorization or your green card.  You don't have to be a citizen to get the license.
Can you see every insurance as a health broker?
You can sell all major carriers as long as your credentialed with them. Our team will help you get credentialed with all insurances.
What type of support can I expect to get from Pro Health Solutions?
From field marketing, to account management, to helping with strategy, lead generation, and setting up seminar events to help drive your business – We work with you every step of the way.
Such thing are good enough
Game plan ground
Our game plan is simple. We set our agents up for success, and provide valuable resources to help grow and drive your business.
Our News Channel
Recent News
Stay in tuned with our recent events, news, and updates.,
learn about upcoming opportunities and marketing resources .
Two jobs you can have selling insurance is being an insurance broker, or an…
For the traditional brokers, everyone knows Scope of Appointment have to be signed, but…
Get in touch
Let's work together
Join a winning culture, positive atmosphere,  and an organization driven by top industry leaders.